What is it?
By sponsoring a child you help support the work of Home of Hope with a small financial gift each month. We actively encourage sponsors and children to write to each other and give regular updates on your child's progress.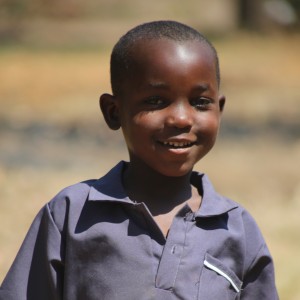 Rabson
7 years old - Boy
Was abandoned by mother, and Identified by a CBO.
Rabson likes playing football with his friends.
Someone else
Want to sponsor a child but can't see them here? Use our contact form to get in touch and we'll organise it.