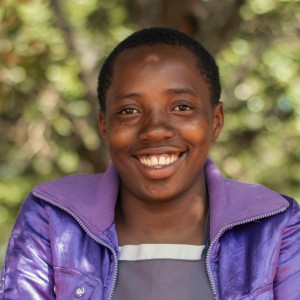 Loveness has a twin sister, who is also here at the home. They arrived here when they were 2 weeks old, after the death of their mother. She is really enjoying learning about irrigation as part of a project here at Home of Hope.
Could you sponsor Loveness?
Please complete your details and we will contact you.