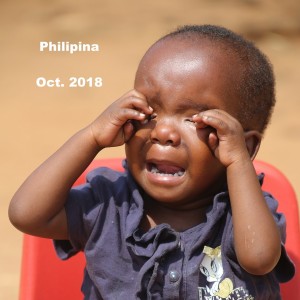 Phillipina has a twin brother Philemon. They first came to Home of Hope as babies on our milk outreach program. Because they continued to suffer from malnutrition, they were admitted to receive additional care. Phillipina enjoys playing with the other girls at the nursery and her house here.
Could you sponsor Phillipina?
Please complete your details and we will contact you.