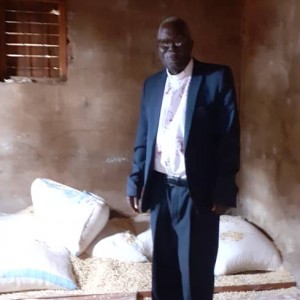 Emergency Food Appeal
23rd November 2019
Emergency Food Appeal   This is an emergency appeal for donations to help feed the 900 children (300 resident and 600 outreach) who rely on Home of Hope for food. We use around 4 bags of maize per day, so as you can see from the video, we have only enough food left in our stores for this weekend. Our next farm harvest is due in April, so we are in dire need of assistance, and would appreciate any donations to refill the store. To re-stock completely will be about $3,500 or £2,700. The easiest way to donate immediately is via our partner Malawi Orphan Fund on Virgin Money Giving. You can also s...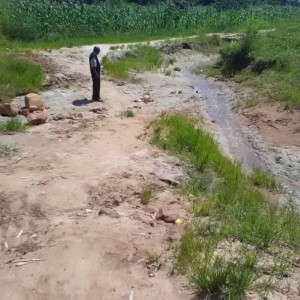 The repair works on the road to the Farm
24th April 2019
We are pleased to let you know that the road to the farm is now passable, we have not been able to reach the farm with our truck due to the condition of the road which was badly damaged by the heavy rains. Last time the Truck reached the farm was early January 2019. Thanks to Friends of Home of Hope through Malawi Orphan Fund for raising funds to repair the road. Work is still in progress and will be updating you all the stages.
Posted in Farm