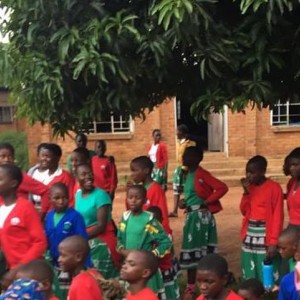 Rev Chipeta and Shingai Arrive Home
17th January
Rev. Chipeta and Shingai have arrived safely back at the home, following their overseas trip to the USA and UK.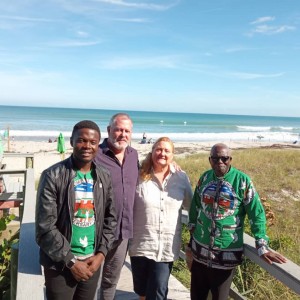 Rev. Chipeta & Shingai Visiting Supporters
26th November 2018
Rev. Chipeta and his personal assistant Shingai are in the USA until 8th December, and will be visiting the UK (9th December-16th January 2019) God willing.