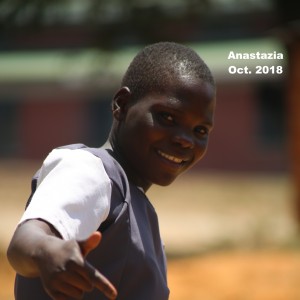 Anastasia has been living at Home of Hope since she was 4 years old. Her mother committed suicide following an argument with her father, and his whereabouts is now unknown. Her younger brother also lives here. Anastasia enjoys caring for others and would like to become a nurse one day.
Could you sponsor Anastasia?
Please complete your details and we will contact you.