We are very pleased to announce that thanks to the generosity of Intergence Systems Ltd. in the UK, we have been able to open a new computer lab at the Vocational Training Centre (VTC).
Intergence were kind enough to send 10 small Raspberry Pi computers with mice and keyboards, which will allow us to begin teaching our students basic computing and programming skills. We have already begun, below is a photo of our first class.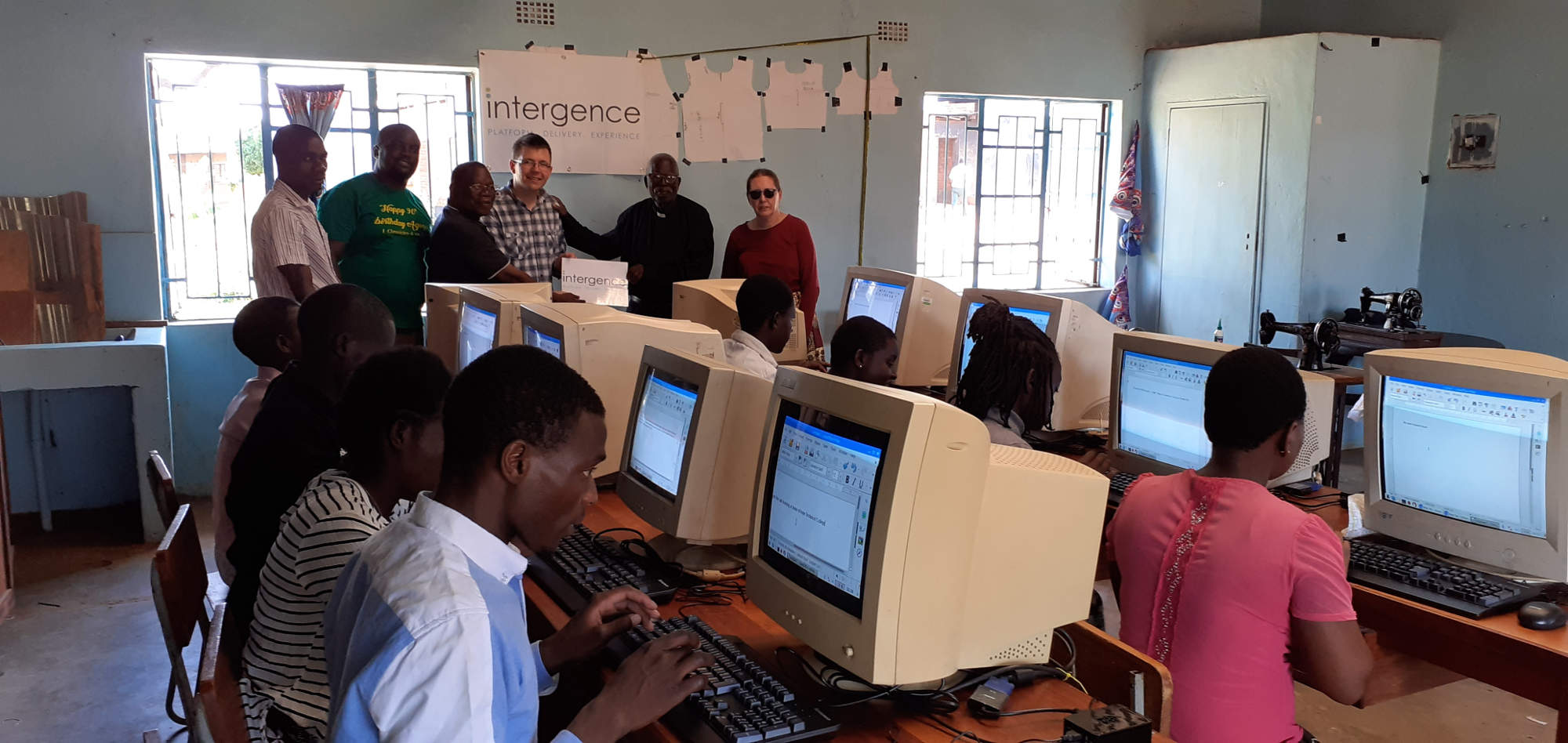 It has been 3 years since we have had a functioning computer lab here, and many of the computers were very old and broken. This has made it hard to prepare our students for the modern workplace, but this generous donation will help to change that for the better.
Thank you Intergence!
---
If you or your company would like to support Home of Hope, either through sponsorship or a one off donation, please visit our donations page to find out more.