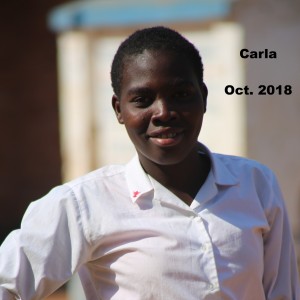 Carla has lived at Home of Hope since she was 3 days old. After her extended relatives refused to help care for her, her father brought her here. Now she is at our secondary school, and she enjoys playing with friends and singing. She hopes to become an Inspector General of Malawi Police in the future.
Could you sponsor Carla?
Please complete your details and we will contact you.